You're Not the Boss of Me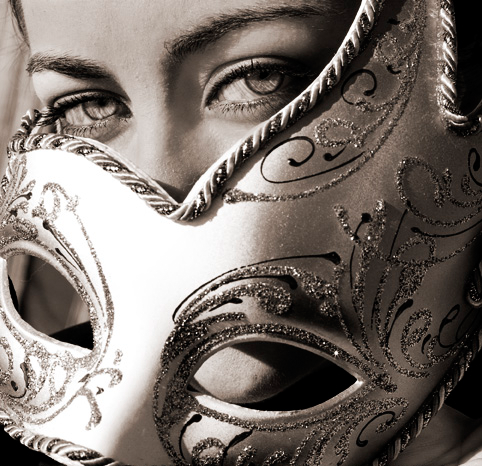 A recent, and much discussed event in the news has started me thinking about the difference between personality and character.   There are perhaps some who have spent little time considering if there even 
is
 a difference between them.  Even the Thesaurus on my laptop suggests the word '
character
' as an acceptable substitute for the word '
personality
'.  But to me, they are quite different.  And, especially if you are a leader, 
understanding the distinction between them is critically important.
With my strictly layperson's eye, I see that distinction as this:
Personality refers to our basic nature.  For instance, some of us are extraverted and some introverted.  Some of us are even-tempered, some hotheaded, and so on.  In short, personality mainly consists of those things we inherit genetically.  It dictates our personal preferences and choices. And, it drives our social interaction with others.
Character refers to how we…
View original post 457 more words